I've never been much of a food prepper. Ok, let's be honest. In all my 58 years I've never done it. At least, not until this week. This week I started a new free challenge group, and I made the decision to not only follow the meal plan to the letter, but also to do the shopping and the prep up front. I don't know why I thought it would be such a big deal; why it would take so much time and effort. Honestly, it took a couple of hours on Sunday and nearly all of that was cooking time, when I really didn't have anything to do at all.
So here's what I discovered.
Planning a menu is easier than you think
All I did was look through the meal plans and select three different breakfasts, three different lunches, and three different dinners. Then I got the chart out (it's provided with the plan) and wrote them in. When I looked, no two days were the same, even though there were only three of each meal.
Let's be honest, most of us eat the same thing for breakfast every day, so what's the problem with having three meals over the course of a week? You can always completely change the whole thing the next week and eat something totally different.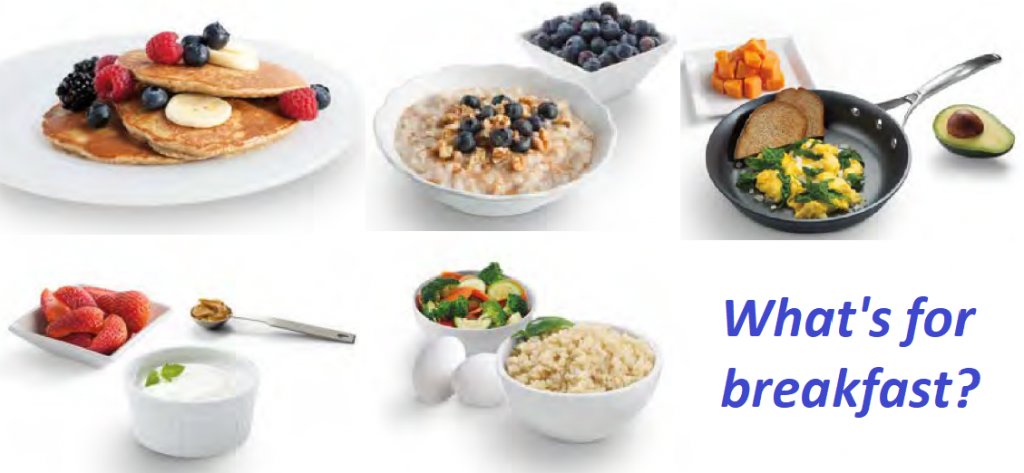 Shopping to this type of meal plan is cheap
I didn't think it could be, but actually if you're going to stick to a plan, you're only shopping for that plan and nothing else. Even easier if you do it online. I usually spend about £150 a week on food for four of us. If everyone was eating the same as me, we would have saved about £30.
Food prepping for the week saves time
Ok, I know it's a couple of hours out of your Sunday, but if you portion everything up, you can freeze most of it. Then it's just a question of taking it out of the freezer the night before, and you've effectively got healthy, good tasting, nutritious ready meals. You can even make it work for packed lunches if you're at work (or the kids are at school).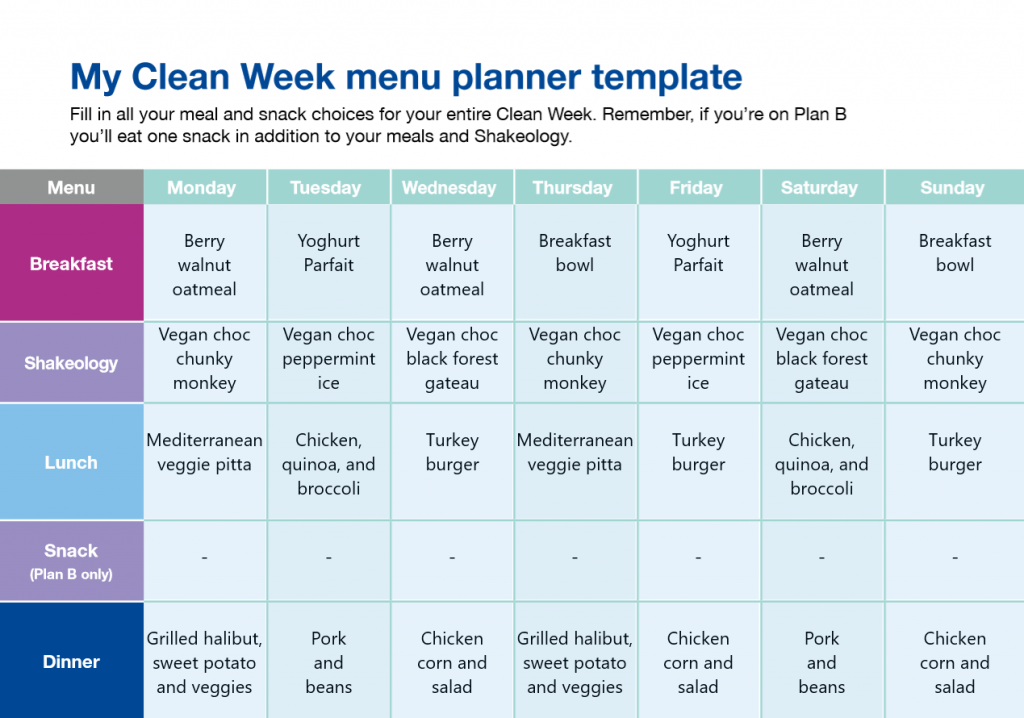 So what next?
This strikes me as a good thing to do for any week, not just while I'm running this group. So I'm going to do my best to stick to this plan. Because £30 a week saved is £1,560 a year. When I think of the things that would cover, like my entire council tax bill for the year, or the cost of a holiday, a couple of hours on a Sunday doesn't seem so bad.