First and foremost, happy New Year! I hope you've had a fabulous time over the holiday season. My parents came over to spend Christmas Day with us and we had a lovely time with them. Then on New Year's Eve, the boys stayed home with us and we all saw the new year in together with a movie. It was just a lovely family time, and reminded me of the Christmases we used to have when I was a kid.
But now we're all back to work, and back to relative normality. I guess most of us have still got food and drink we haven't managed to get through; I'm sure I'm not the only one who needed to cater for six and catered for sixteen. And I'm sure I'm not the only one who gained a few pounds (four to be exact). But those four pounds are already down to two, and the other two will be gone by the weekend. The questions is, how am I doing it?
Making a commitment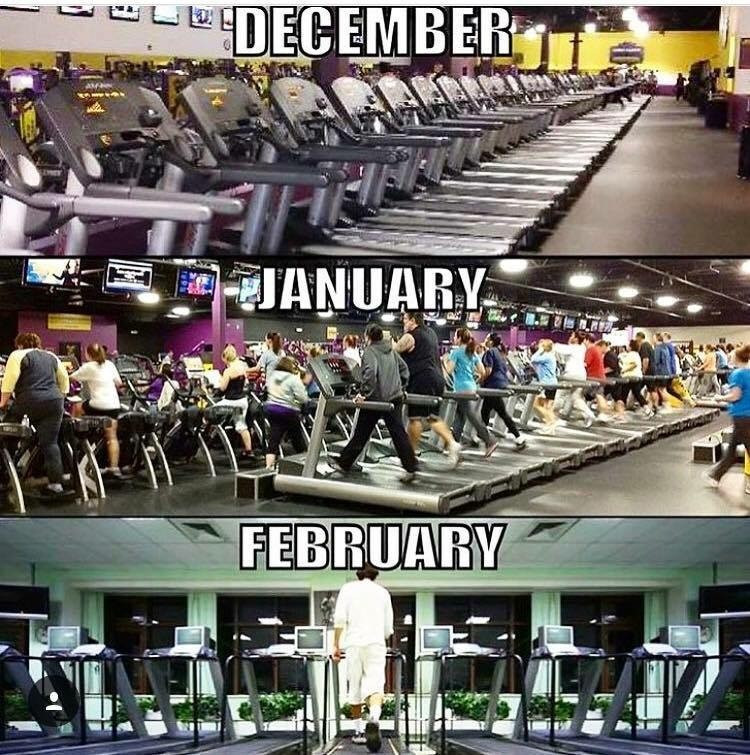 It starts with a commitment. Some people call it a resolution, but I think commitment is a better word for it; it just feels more definite to me. And my commitment is to dial in my nutrition and get my workout done every day. I already have the tools to do it with my portion control containers, my library of exercise programmes, and my online support groups that I either run or am a member of. All it requires of me is commitment and application, and some discipline for when the motivation isn't there.
But here's what I've noticed. People make a lot of what they call resolutions, but they're really just empty statements. The most common resolution is, "I want to lose weight", closely followed by, "I want to get fit". Notice it's a statement of wish, not a statement of intent. There's nothing specific, no actual number for the weight or quantifiable goal for the fitness, and no time limit. You need all these things if you're going to make a commitment, and you need to write it down.
Every day.
So here's my top tip. Joining the gym won't get you fit. Joining (or re-joining) a slimming club won't lose you any weight. You have to put the work in. And you have to do it consistently every day. Not just for the first week or the first month. Forever. Fitness goes away if you stop exercising. Weight comes back on if you stop eating a healthy, balanced diet. So you have to keep at it, and that doesn't take motivation, it takes discipline.
Sure you can knock back meal replacement shakes, or weight loss coffee, or put yourself on a crazy restrictive diet, but is that going to work for you long term? The answer is almost certainly no. In fact I have a fool proof way of testing a plan to see whether it will work for your lifestyle. Have a look at what you ate on Christmas Day. If the plan you're looking to follow will have you cutting out your favourite Christmas treats, it's not going to work for you long term, because it's not going to be flexible enough to allow you the odd treat.
Anyway, that's enough waffle from me. I'd love to hear what your thoughts are on this, and what your own commitments are for the coming year. Drop me a comment and let's chat.
Happy New Year